Welcome to Pharmecons Easy Access
Pharmecons is an international pharmaceutical market access consultancy specializing in health economics, reimbursement dossiers, patient preference and patient-reported outcomes (PRO) studies. We are based in the UK and Greece, with academic links in both countries and elsewhere in Europe. This allow us to draw on emergent research in health economics, evidence-based medicine and health care management.
We stand by the client from point zero, early modelling phase until reimbursement and negotiation.  We design and co-create with the client the necessary evidence in order to support them during all phases of product development until market launch.
Through the use of our multi-disciplinary expertise and cutting edge methodology, including modelling and early modelling, cost-effectiveness and budget impact analyses, we seek to provide individualized solutions to Pharmaceutical Industry to best support products' added value.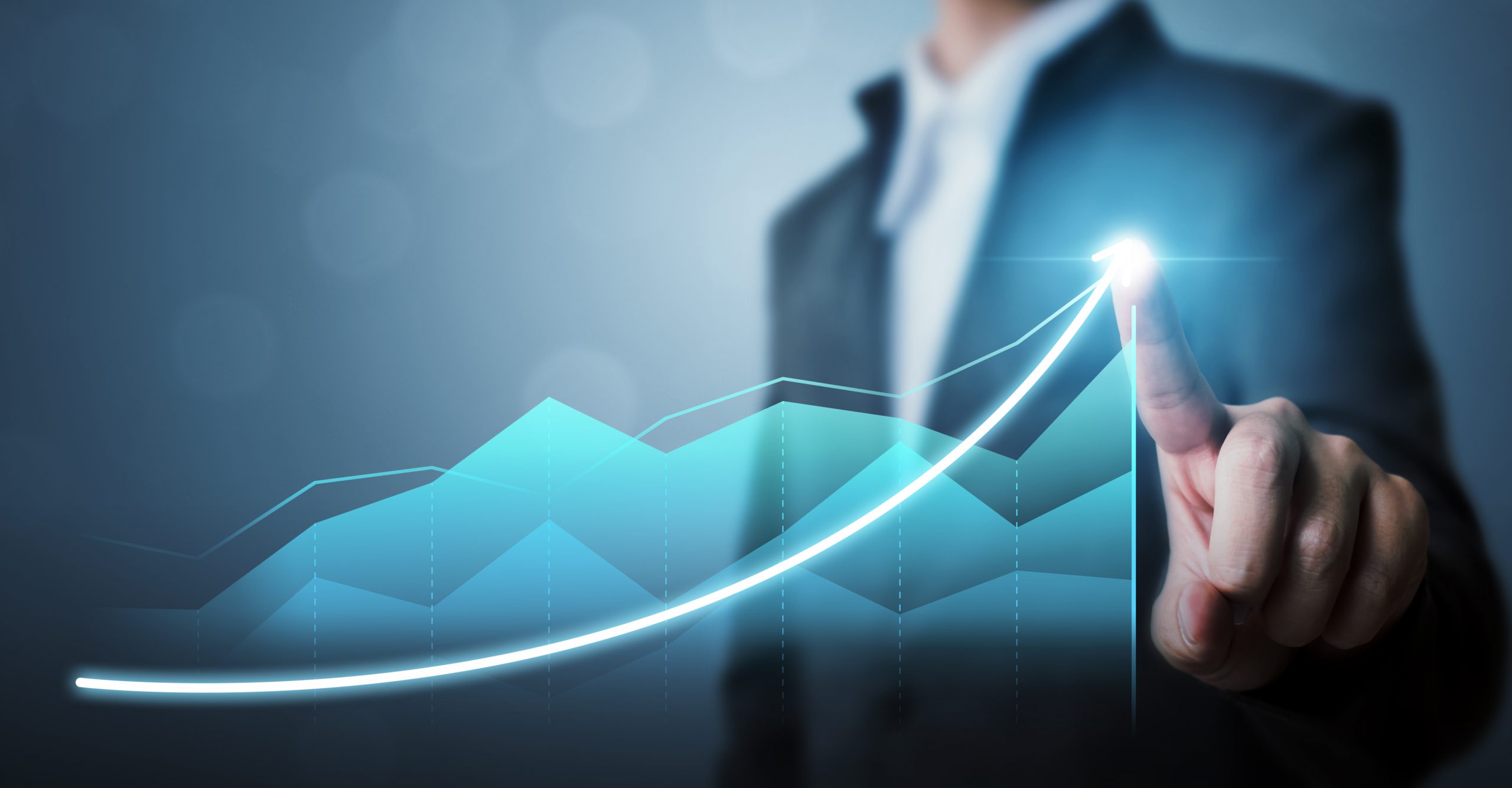 We pride ourselves on going the extra mile to fully satisfy our clients' needs through rigorous research, delivered at the highest possible quality and within client-defined timelines. We honour our clients' needs with professionalism, confidentiality and positive work ethos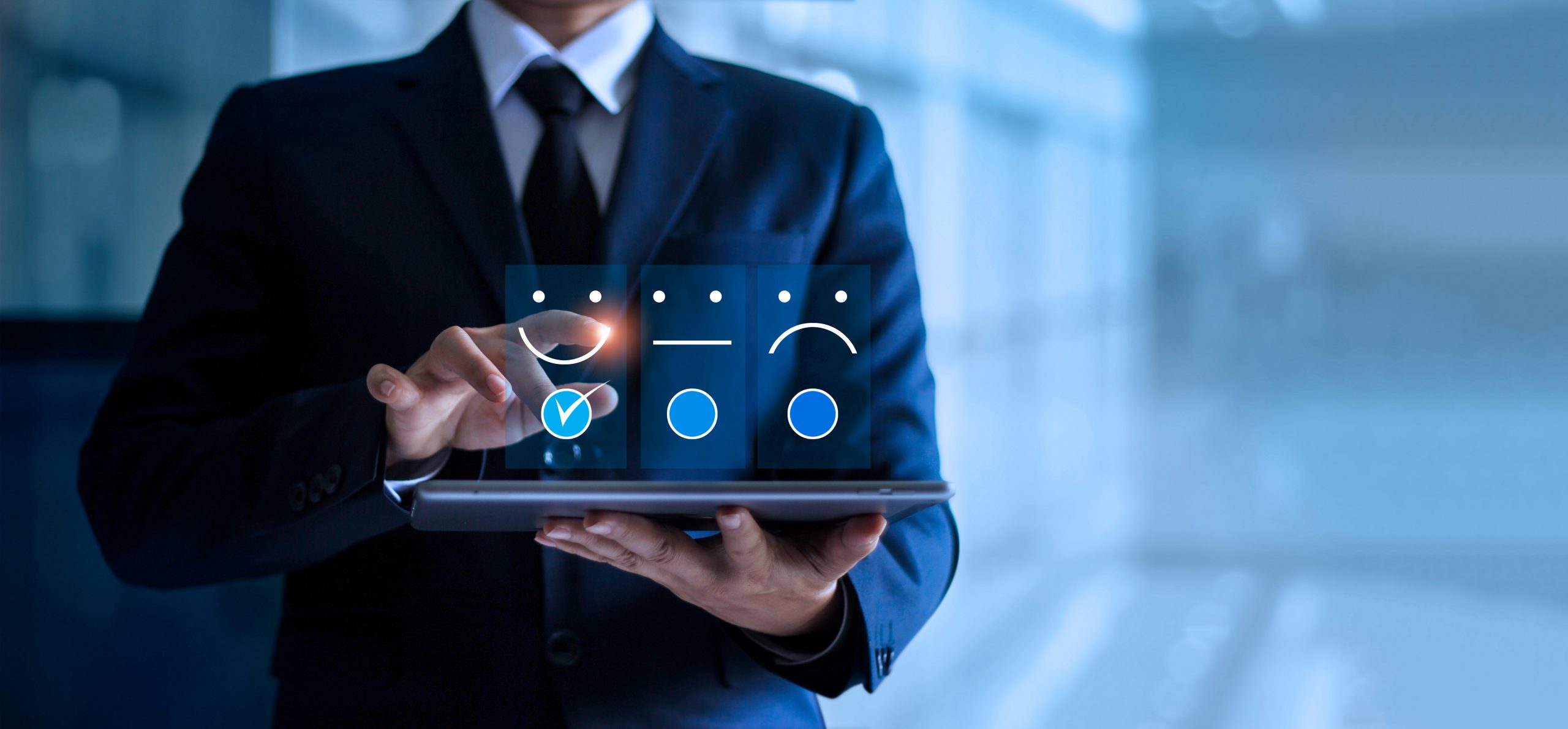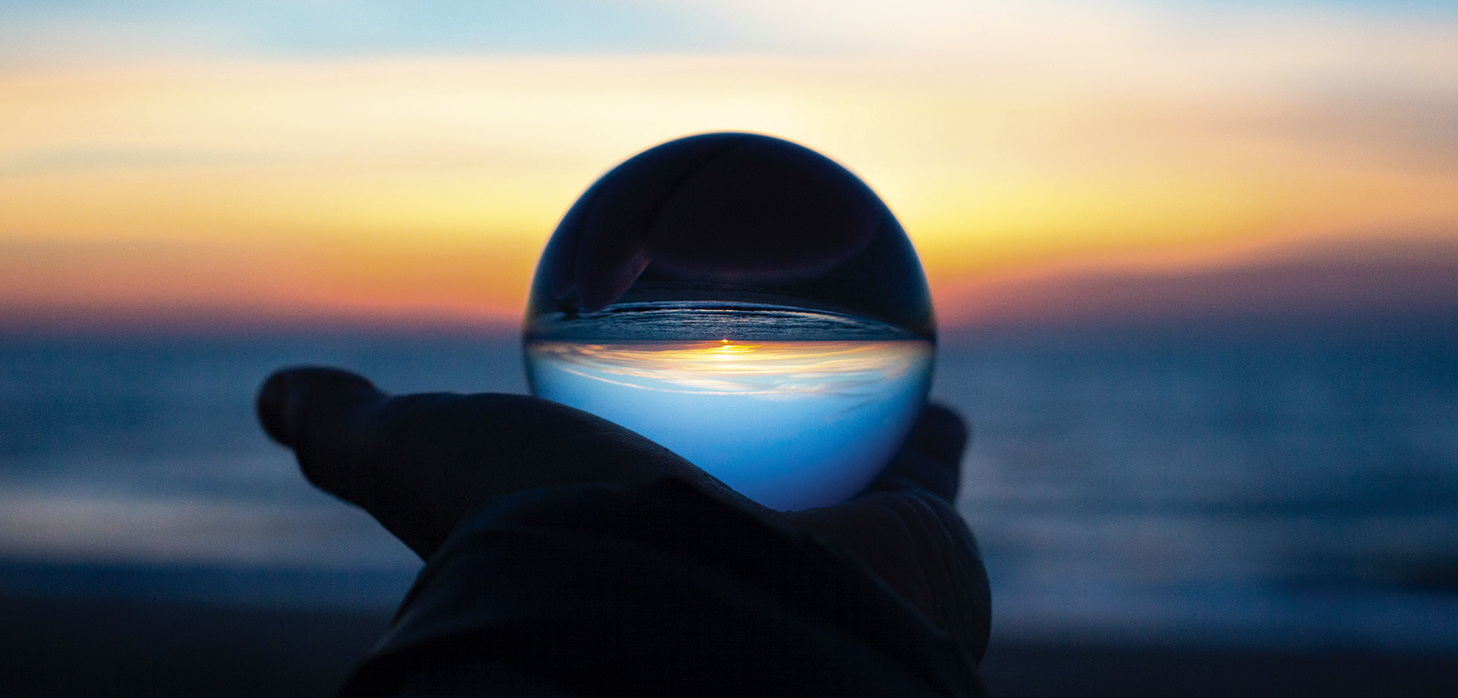 Our vision is to provide expert guidance with tailor-made solutions, through every phase of product development, to leverage products' value proposition, enabling Easy Access to our customers' products.